What is Agribook Digital?
This is the online edition of the Agri Handbook , our 500+ page farming and agriculture resource. If you want to get started, the best way is to navigate to "Chapters" and select one of the main section headings, then click on the arrow to reveal chapters in that section.
Once you navigate to a chapter, you will be able to read up on your chosen topic and access thousands of links to other agri resources and providers. If you are aware of updates, please let us know (find the Contact option above).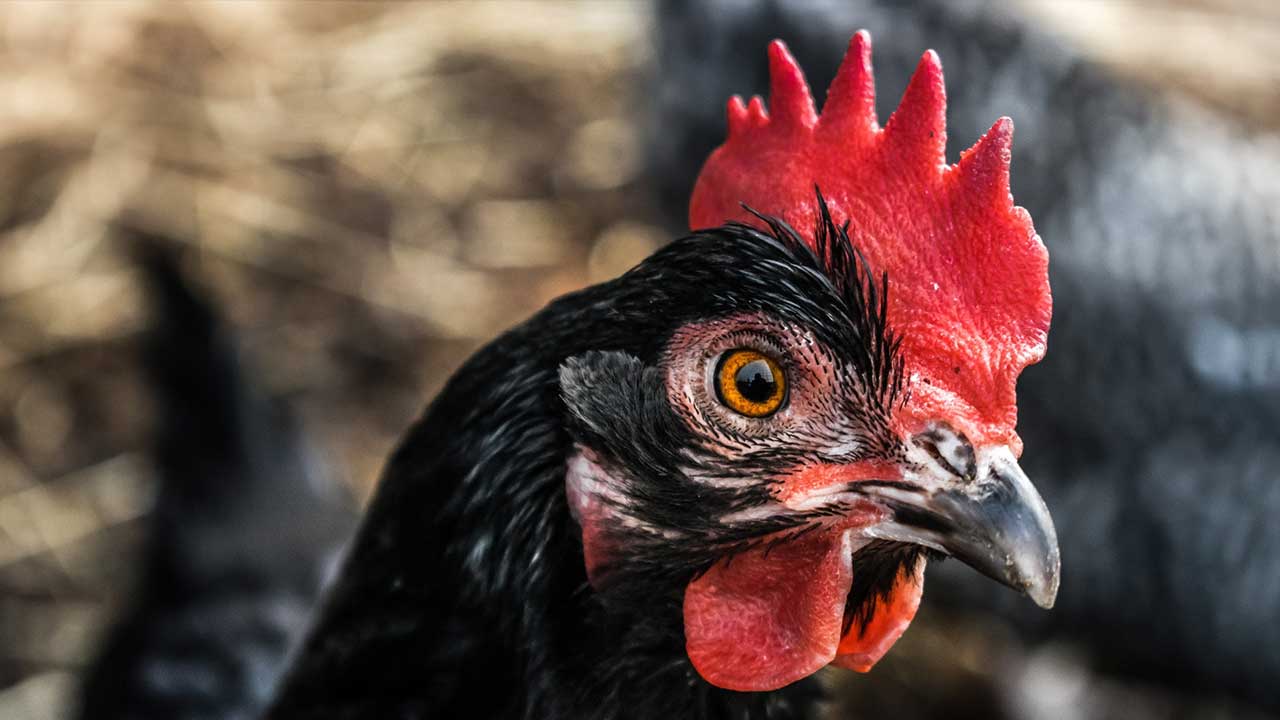 Poultry and Chicken Farming
The poultry and chicken farming industry consists of three separate sectors: (i) The day-old chick supply industry (ii) The broiler industry, and (iii) The egg industry.
Broiler chickens are raised for meat i.e. fresh, frozen or value added (e.g. chicken fingers, saucy steaklets or polony). Egg layers or dual-purpose chickens are used for the production of eggs (they are lighter in weight than broilers, and so fattening cockerels from this second category with balanced feed bought in a bag is not as economically viable as doing the same with broilers)…
Read More…
We still compile and sell the book. If you want to own a pdf copy you can.
Click the link below to purchase the book from our online store.
 Facebook
LinkedIn
Twitter